Mini & Mini 4WD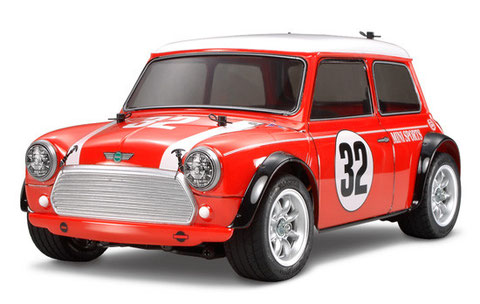 Rules
------------------------------------------------------------------------------------------------------
4WD Mini
Eligible chassis – Any standard M-Chassis-sized (210-240mm WB) 4WD Chassis
Wheels/Tires –       Any commercially available rubber mini-sized tire, in any                                          combination and/or compound, Max 60mm OD.
Bodies –              Body shells are unrestricted
Gearing                No gearing restrictions
Motor/ESC Combo –
                           Hobbywing Max 10 Combo – 60 Amp ESC Model No 30102602,                               3300kv Motor Model No 30402600 Or - 13T/3000KV Hobbywing                               OEM or re-branded COMPLETE SYSTEM with max 60 amp                                     ESC  and engraved /etched can. No modifications are permitted                               to motors. 3400kv max when tested.
Batteries –         Any 2S, Hard-cased 7.4 Lipo packs.
Weight -              No Minimum weight limit